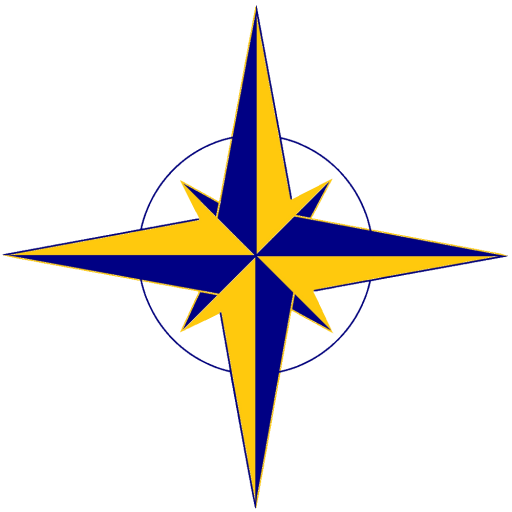 CTR Construction Corporation is a licensed General Contractor. John Ray, the President and founder of CTR Construction Corporation, has over 25 years  experience managing multi-million dollar contracts in the federal sector.
The CTR professional team have extensive knowledge building to meet federal accreditation compliance for physical and environmental controls; and intimate knowledge of federal standards and specifications including but not limited to ICD 705 and JAFAN 6/9.
The CTR professional team have experience managing large scale federal projects involving:
Electrical, such as upgrades of critical communication systems; including entire electrical facility systems and subsystems, main supply transformers, generators, fuel tanks, transfer switches, and wiring.
Mechanical, such as retrofitting buildings with new dry pipe sprinkler systems, pump housing, and water tanks.
Structural, such as demolition, framing.
Civil, such as building road services and retaining walls.
Whether renovation or new installation, CTR Construction Corporation has the knowledge and experience to safely and efficiently solve any challenge.